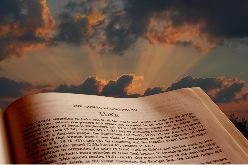 Sunday Service: PB's sermon series "Couples of the Bible" concludes.
Come hear God's Word.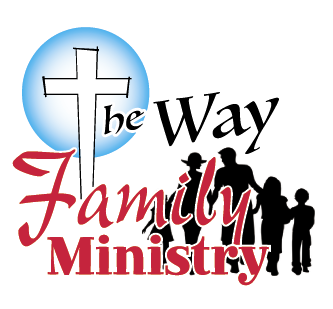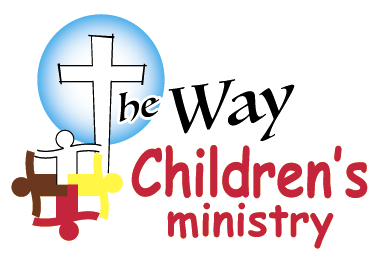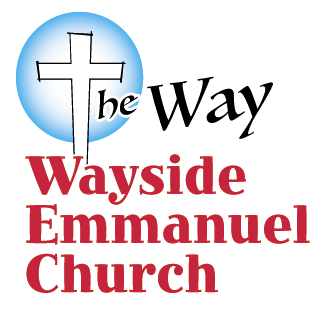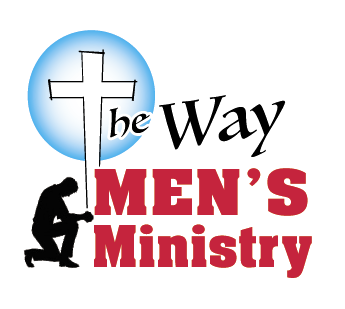 On Sunday's before or after service and on Wednesday nights, check out the "HUB" for more information and 'Happenings' here at your church: Wayside Emmanuel Church!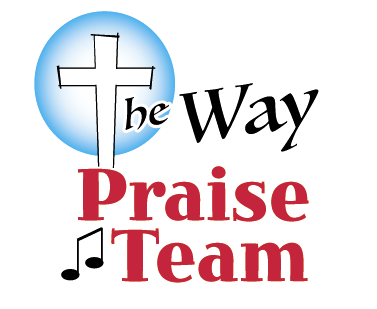 Continuing in July: Sunday Service: PB concludes his sermon series "Couples of the Bible", with week 4. Come on out and hear the Word at Wayside Emmanuel Church where W. E. are stronger together!
The Way Café is Open!, visit the "The Way Café" down in Fellowship Hall, 9:15-9:50. Come early on Sunday mornings to enjoy a cup of coffee and a doughnut along with some fellowship before the service. Meet and greet others at Wayside to make new friendships and strengthen the old ones! We look forward to seeing you at "The Way Café"! ***Looking for more volunteers to oversee the Café on Sunday mornings: Sign up sheet in the HUB.***
'The Way' praise team practice is Sundays at 9:15 AM. Come make a joyful noise, all are welcome...
July Events:
Mark your calendars for "Safari" VBS the week of July11th, 6:00 PM - 8:00 PM. Bring all the kiddos and invite others to come! This is always a fun time for the kids with Bible Stories, Games, Snacks, Prizes & More! More info to follow...
*** Sign up sheets are in The HUB for all activities! ***