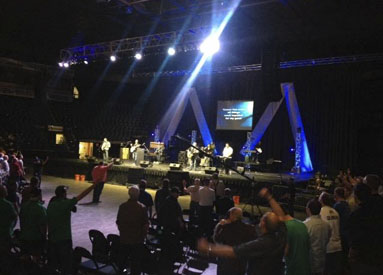 The purpose of Wayside Emmanuel's men's ministry is to help and equip men in New Castle, PA and the surrounding areas to become servant leaders. This leadership is based on the example set forth by Jesus Christ in the bible. Men that are obedient to the scriptures are men who love God, their families, and other people. Biblical men, are also men of action; equipped to take charge of any opportunities to serve their God.

Connection between our men is accomplished through meeting together for coffee and donuts, breakfast, or small groups going to other inspirational men's gatherings. Accountability, prayer, learning scripture, teaching, and service, are all good objectives we try to focus on in the men's ministry.
Brunch meetings are the third Saturday of the month

, Sept 19th, 11:00 AM

in Fellowship Hall. Learn to become better Friends, Husbands, and Fathers. If you have any questions about our adult men's ministry please contact Steve Catale at 724-652-6439


A Fantasy Football League is again being ran by 'Commissioner' Randy Callen: sign-up in The HUB

!!! See Randy for draft details

*** 10 people signed up, so Bobby Chavis will be doing the ICE BUCKET CHALLENGE!***

Veteran's Group will be headed up by Rob Santiago - more info to come...
W.O.W. Women's

Ministry Meeting
Sept

8

th

@ 6:30 PM in Fellowship Hall
Current fundraiser: Daffin's Candy Bars, $1.00 per bar (W.E.C. Ministries)
Rummage and Bake Sale
Proceeds to benefit the Alpha and Omega Center and our Women's Ministry. Thank You to all who assisted in making this a great success!
"Women to Women - Heart to Heart"
Lead by JoyeDell Beers, Minister of Music and Evangelism
Women gathering together periodically for a "Girls' Day Out" - a day for women to take some time out, relax, have fun, enjoy a nice lunch, share in a time of giving to others, praise and worship God in song, and have a time of Bible study. Our gatherings support and encourage women to be true women of God. These events are free and open to all women.
(Note: This event is not suited to young children.)
"Girls' Day Out"
Date: Oct 26th
Time: 10 am-3 pm
Location: Wayside Emmanuel Church.
(Reservations are appreciated for lunch, materials, and seating.)
For more information, email: jbeers@waysideemmanuelchurch.com or call 724 654-5825
"Laugh Your Way to a Better Marriage"

by Mark Gungor
Was be studied Feb 14th & 15th
There was no better way to spend Valentine's Day!
Ecclesiastes 4:12 - "A cord of three strands is not easily broken."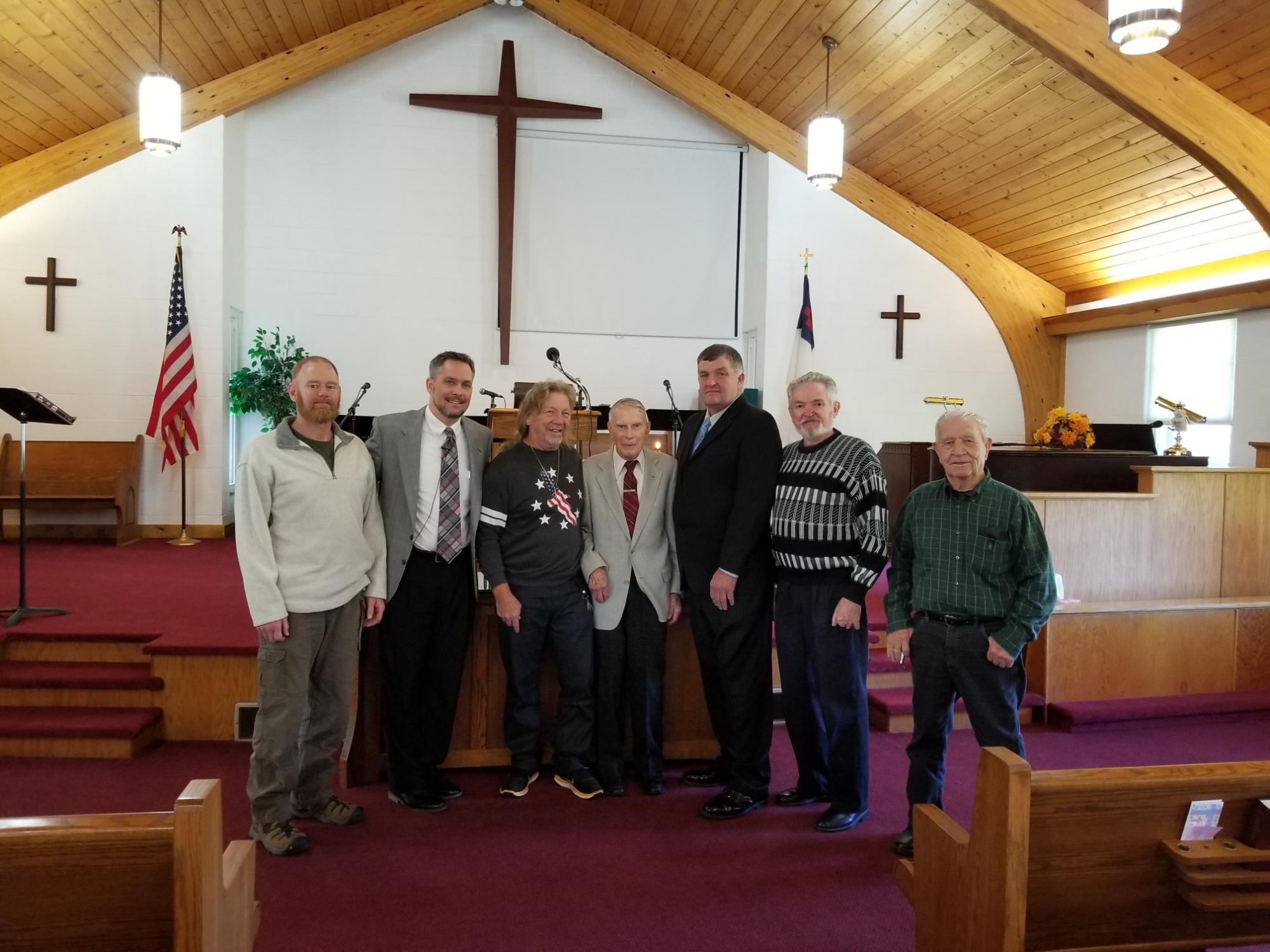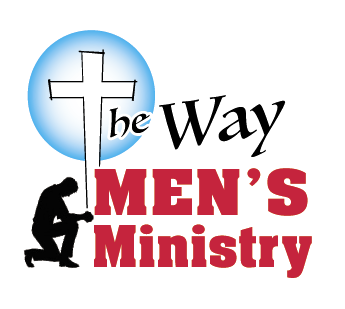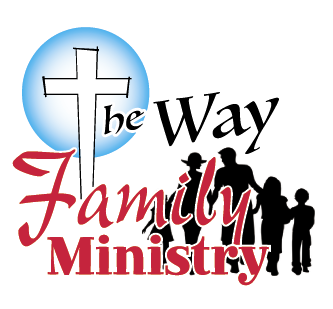 <

-

The Armed Forces Veterans of Wayside Emmanuel Church
T

he Rally in the Valley at the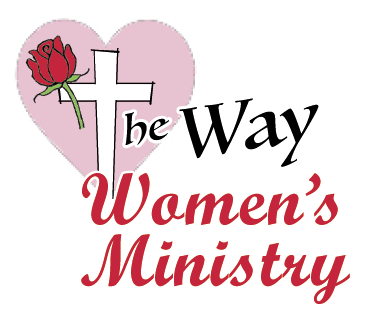 Oct 3rd - Fall Harvest Party: Pumpkin carving, Hayrides, Bonfire, Food and Fun at Miracle Mountain !

Join us at 4:00 PM
Bring a comfortable lawn chair!!!