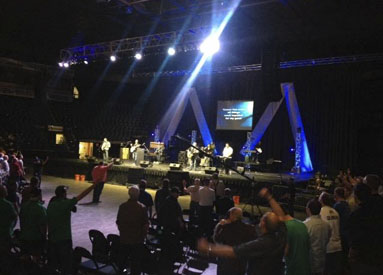 The purpose of Wayside Emmanuel's men's ministry is to help and equip men in New Castle, PA and the surrounding areas to become servant leaders. This leadership is based on the example set forth by Jesus Christ in the bible. Men that are obedient to the scriptures are men who love God, their families, and other people. Biblical men, are also men of action; equipped to take charge of any opportunities to serve their God.

Connection between our men is accomplished through meeting together for coffee and donuts, breakfast, or small groups going to other inspirational men's gatherings. Accountability, prayer, learning scripture, teaching, and service, are all good objectives we try to focus on in the men's ministry.
Brunch meetings are the third Saturday of the month and will continue Mar 16, 2019 at 11:00 AM in the Fellowship Hall. Learn to become better Friends, Husbands, and Fathers. If you have any questions about our adult men's ministry please contact Steve Catale at 724-652-6439
"Women

to Women - Heart to Heart"
Lead by JoyeDell Beers, Minister of Music and Evangelism
Women gathering together periodically

for

a "Girls' Day Out" - a day for women to take some time out, relax, have fun, enjoy a nice lunch, share in a time of giving to others, praise and worship God in song, and have a time of Bible study. Our gatherings support and encourage women to be true women of God. These events are free and open to all women.
(Note:

This

event is not suited to young
children.)
"Girls' Day Out"
Date: Check back for our next event date...
Time: 10 am-3 pm
Location: Wayside Emmanuel Church.

The Wayside women w

ill embark on an eight-week Book/Bible study through

the book PROVEN by Jennie Allen. The first meeting

will start January 14, 2019 at 7:00 PM.
Sign-up sheet at The HUB

.
SAVE THE DATE!!!

W.E. Marriage/Couples Retreat April 12 and 13, 2019
More exiting details to follow...
Matthew 19:4-6
4 "Haven't you read," he replied, "that at the beginning the Creator 'made them male and female,' 5 and said, 'For this reason a man will leave his father and mother and be united to his wife, and the two will become one flesh' 6 So they are no longer two, but one flesh. Therefore what God has joined together, let no one separate."
Movie Night, Sunday February 24,

2019 in Fellowship Hall.
We will

REALLY

be showing "The Case For Christ", join us at 6:00 PM
A mix-up in DVD content caused us to have to choose an alternate movie for January, and we enjoed viewing PAUL, Apostle of Christ.
Bring a lawn/camp chair and enjoy the show, popcorn, and snacks!!!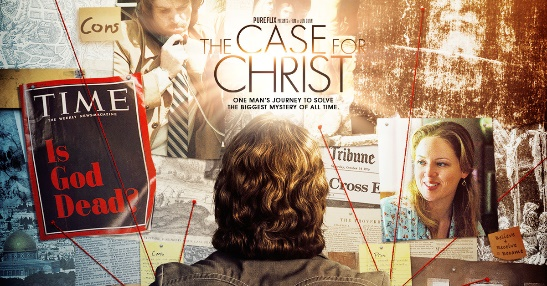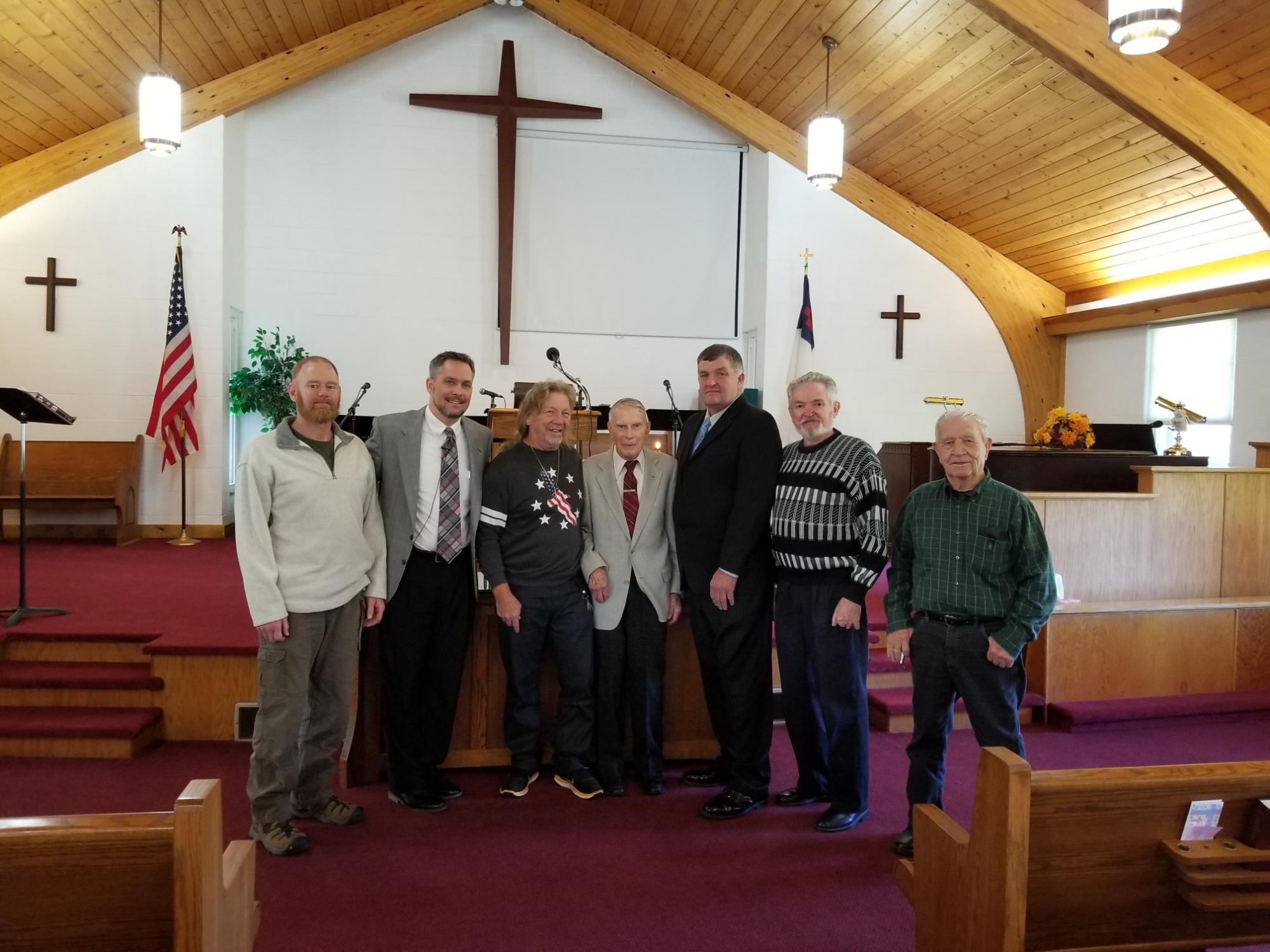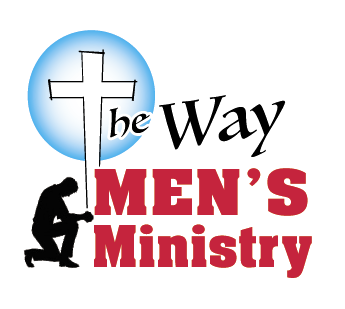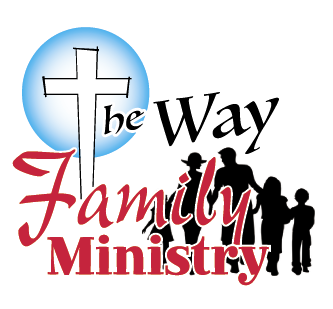 <

-

The Armed Forces Veterans of Wayside Emmanuel Church
T

he Rally in the Valley at the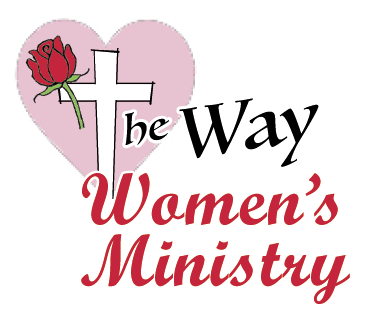 Marriage Ministry update from PB on Valentine's Day