The announcement was made on January 25, 2004 to both the Emmanuel United Methodist Church congregation and the Wayside Community Chapel congregation of a plan to join congregations. This non-denominational church then became known as Wayside Emmanuel Church. The church was shepherded by Pastor/Evangelist Randy L. Crum, Hope Cummins became the Missions Outreach Coordinator for Wayside Emmanuel Church

.
Read More
The objective of this church shall be to proclaim the gospel of the Lord Jesus Christ; to extend the missionary work; to lead people into the saving knowledge of our Lord Jesus Christ; and to cultivate Christian union upon the basis of the W

ord

of God.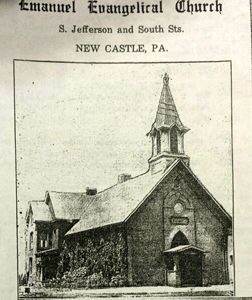 We

are so glad

you

have come to visit our website today. It is important to grow as individuals and as a community. These are the threads that connect us and what truly make a spiritual journey that much more meaningful. We extend Christian love to you and yours and pray for God's richest blessings upon you. As you search for a church home, we hope you will consider Wayside

Emmanuel Church.



We are

located in Neshannock Township at 4437 Mitchell Rd., New Castle, PA.

God is doing some amazing work here! Come and join us on the journey.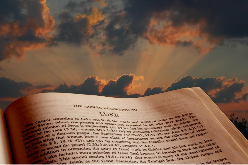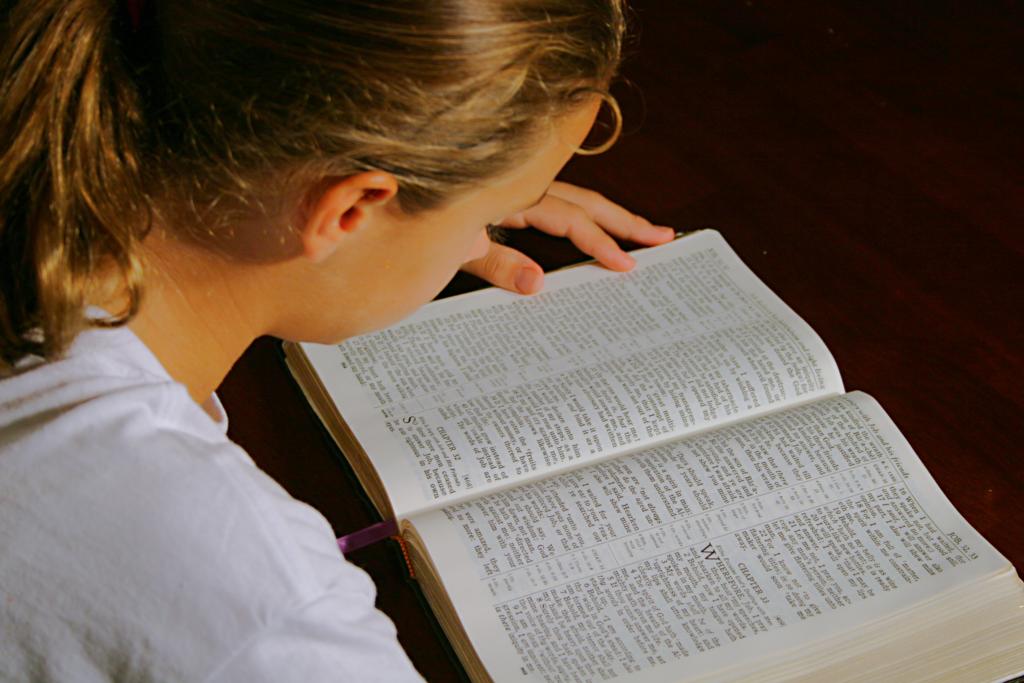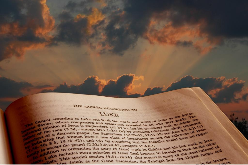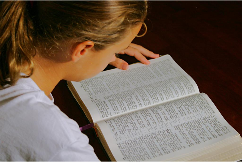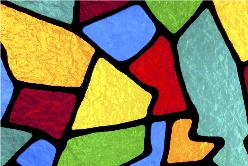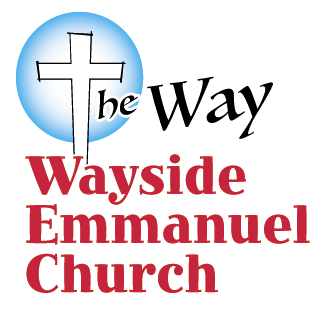 Weekly messages from Pastor Bryan on Facebook Live! as well as past sermons on our YouTube Channel and FACEBOOK page. ...remember to hit your like

buttons

and use the

share

feature to promote "Happenings" here at

Wayside.



Sunday Service: PB continues the BONUS ROUNDS of his Sermon Series: Questions Christians Are Asking.
Come on out and hear the Word at Wayside Emmanuel Church where W. E. are stronger together!