Sunday School: 9:00 AM - 9:45 AM
Worship Service: 10:00 AM - 11:00 AM

>< Open Communion celebrated the FIRST Sunday of every month ><
Wednesday Evening Book/Bible Study: 6:00 PM - 7:00 PM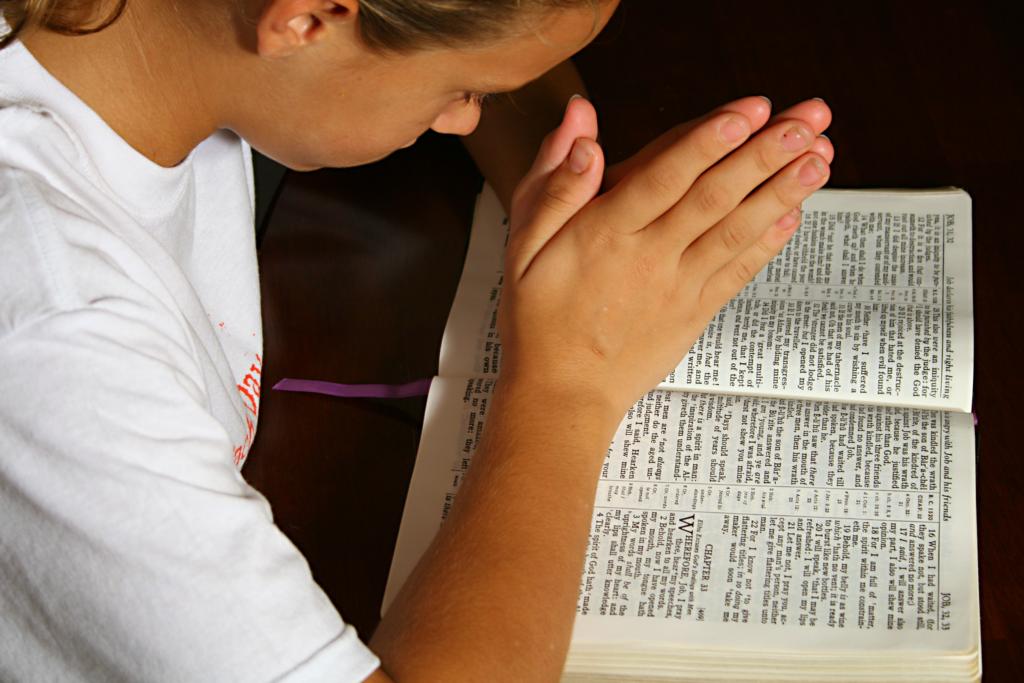 Do not be anxious about anything, but in every situation, by prayer and petition, with thanksgiving, present your request to God. And the peace of God, which transcends all understanding, will guard your hearts and minds in Christ Jesus.


Pastor Bryan continues his sermon series "Small Books of the Bible"
Come on out and hear the Word at Wayside Emmanuel Church where W. E. are stronger together!
Wednesday Evening

Book/Bible Study

returns with a
6 week study of "Purpose Driven Life" by Rick Warren