The property known as Miracle Mountain, was donated to Wayside Community Chapel who later merged with Emmanuel United Methodist and became Wayside Emmanuel Church.


The church camp is equipped with rest rooms, a shooting range, sites for campers, and running water; all the comforts of home! This beautiful camp is a release from the worries and cares of the outside world.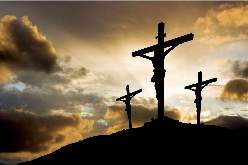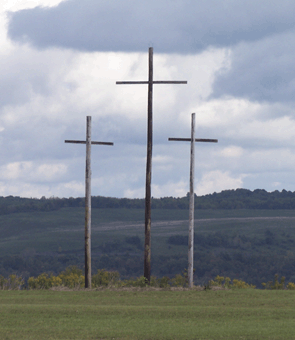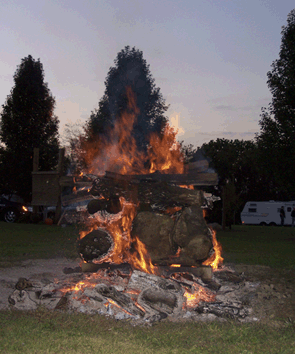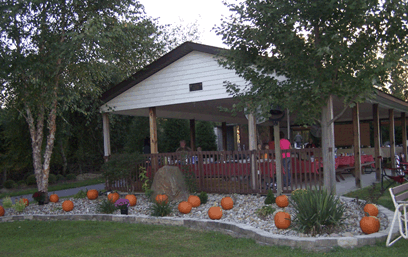 Our facilities provide the perfect environment for meditation and getting in touch with the Lord. Picnics, bonfires, hayrides, and overnight stays are activities that are enjoyed by everyone. There is also a great vision for 3 day camps for kids and retreats for adults in the making. What a wonderful place God has provided to be used for his glory. We are certainly blessed with Miracle Mountain. We praise the Lord for it!
Miracle Mountain is located 5 miles south of New Castle off State route 18 in New Beaver Twp.