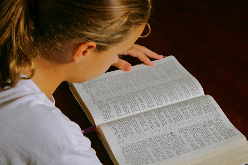 Using engaging B

ible

stories, field trips, fundraisers, crafts, and games; we engage children ages 4-12 and help them build the beginnings of a lasting relationship with God. Children's Ministries are offered every Sunday during traditional service times. We also offer spring Easter Eggstravaganza in April or May, and VBS in July.
[Read More]
The purpose of Wayside Emmanuel's men's ministry is to help and equip men in New Castle, PA and the surrounding areas to become servant leaders. This leadership is based on the example set forth by Jesus Christ in the bible.


The objective for the Women's Ministry is to encourage women to be true women of God. We gather together periodically for a "Girls' Day Out" and to share in a time of giving to others through praise and to worship God in song, and Bible study.
[Read More]
Sunday Service: PB continues the BONUS ROUNDS of his Sermon Series: Questions Christians Are Asking.

Come on out and hear the Word at Wayside Emmanuel Church where W. E. are stronger together!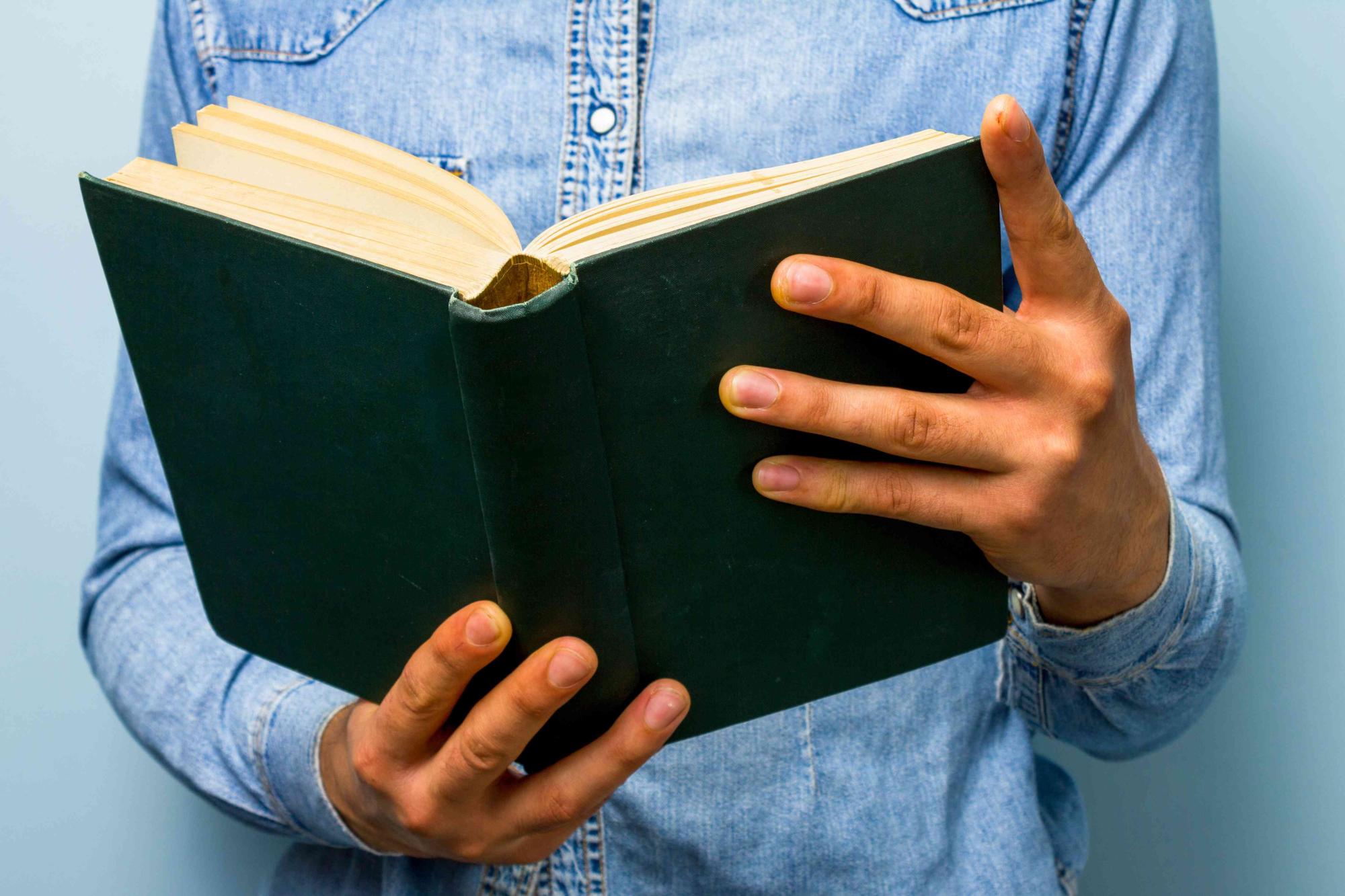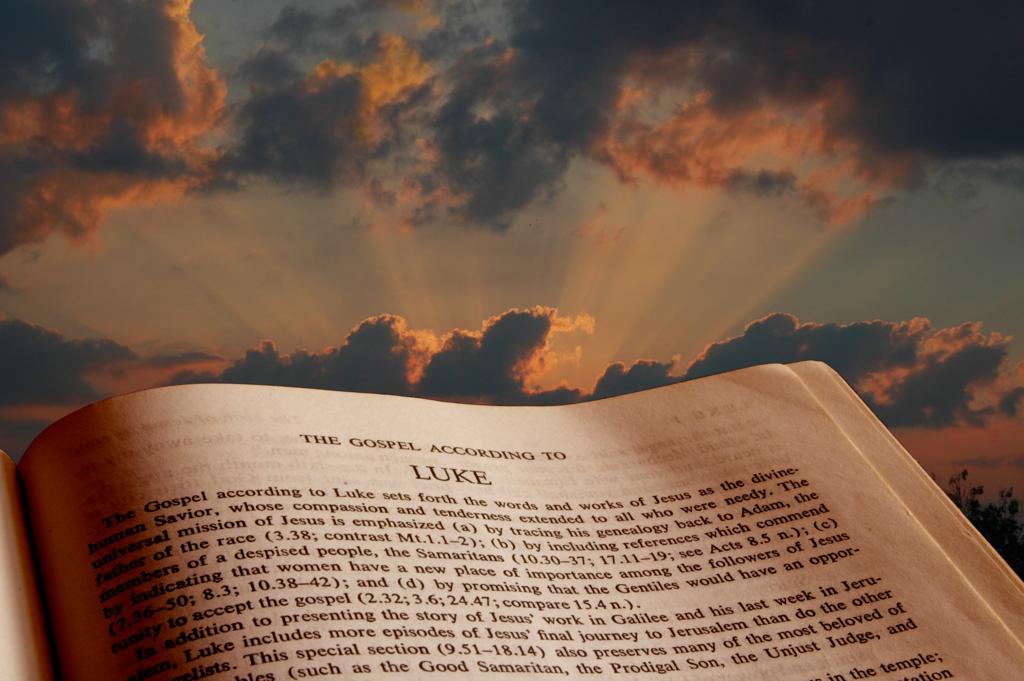 The purpose of Missions Alive Fellowship (MAF) is to show how ordinary people can do extraordinary things in the name of Jesus Christ so that all might see, hear, and experience God's love in tangible ways. MAF does this by raising support for missionaries at home and abroad.

[Read More]