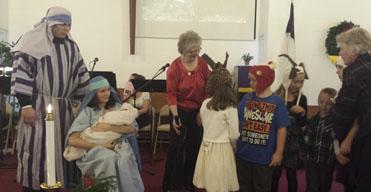 Ages: 4-12
Saturday, March 25rd 2023
Activities:
Bible Stories, Crafts, Games, Snack, Egg Hunt
VBS
Ages: 4-12
Month: July 10th-14th

2023
Day: 5 Evenings 6:00 PM-8:00 PM
Activities:This is a fun week with songs, games, crafts, Bible stories, and more!

Invite others to come and learn about Jesus!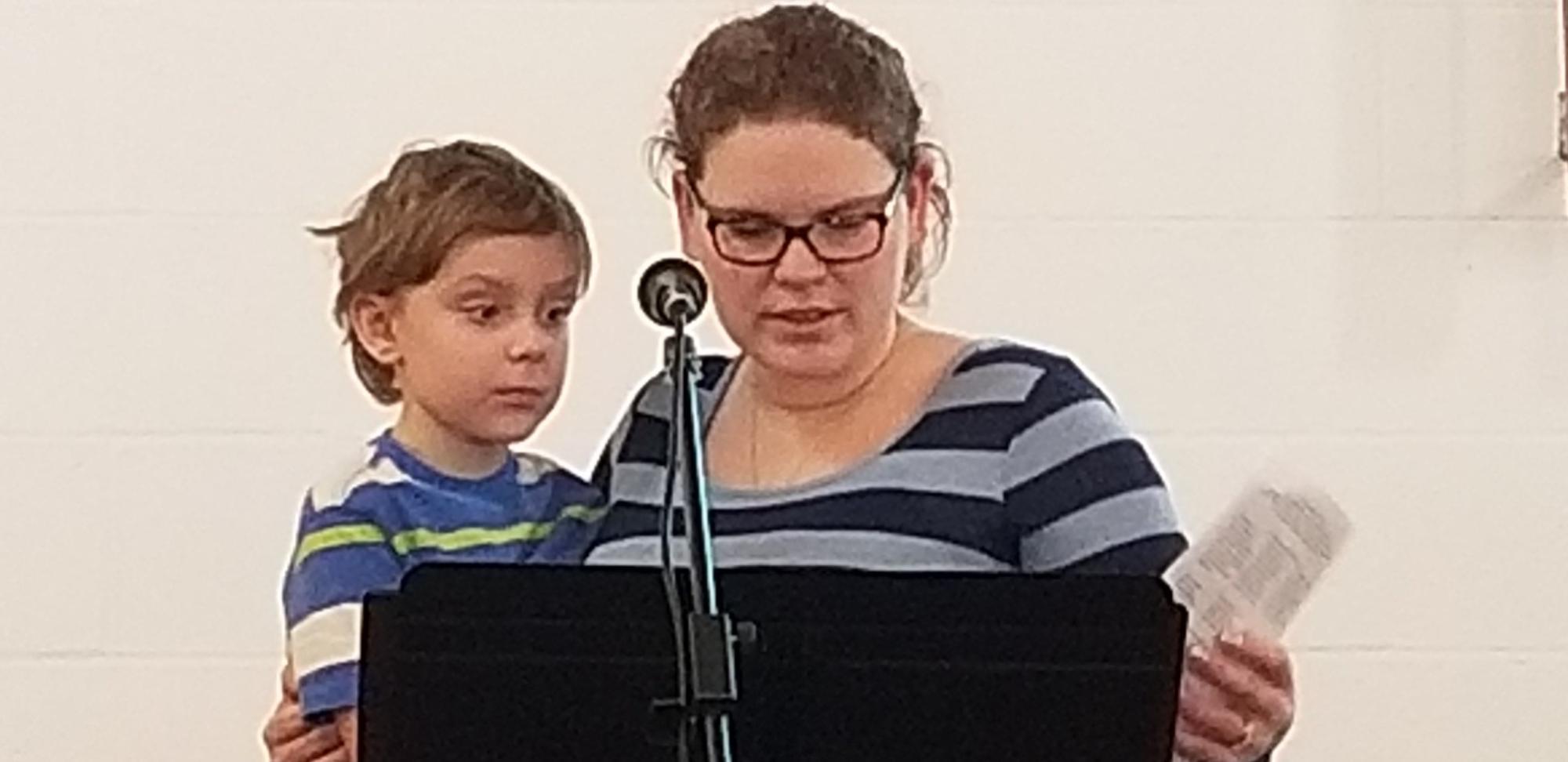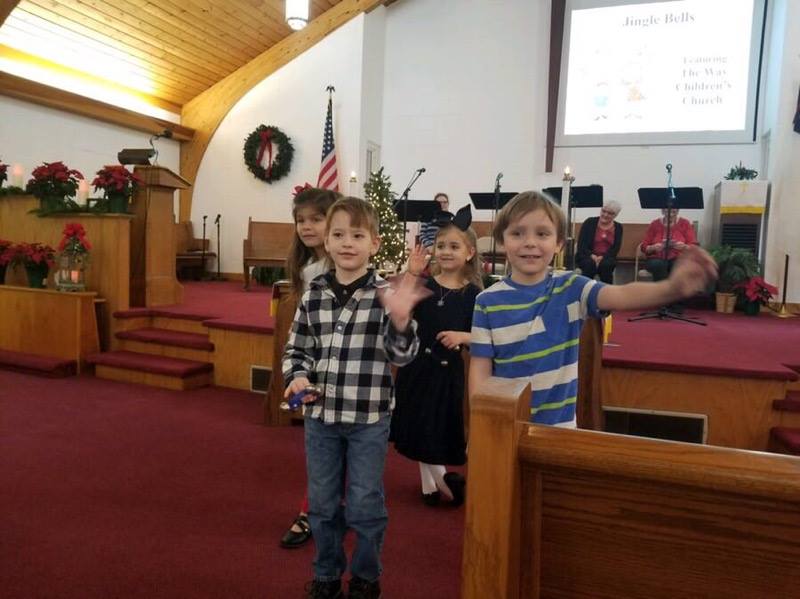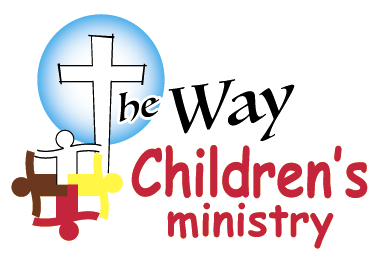 Using engaging bible stories, field trips, fundraisers, crafts, and games; we engage children ages 4-12 and help them build the beginnings of a lasting relationship with God. Children

's

Ministries are offered every Sunday during traditional service times with curriculum for drsigned for each age group (0-4), (K-2), (3-4), (5-6). We also offer spring Easter Eggstravaganza in April or May, and VBS in July.
The objective of our Wayside Emmanuel Children's Ministries is to teach children that Jesus loves them and died for their sins. When they believe in Him, Jesus comes into their lives. With a simple prayer, they have an opportunity to make a commitment to Christ.
Junior Church - During Morning Service
(10:00 AM - 11:00 AM)
Field Trips, Fundraisers, Graduation Sunday, Children's Message,

Kids

Christmas Party
Youth Group recap from Wayside TV
The Way Youth Group: "Sundays @ 6"
We are excited to announce that Kenny and Breanna McCracken

, along with Jamie Plyler

will be developing, leading, and growing our Youth Ministry! Now 5th - 12th Grades! Come out Sunday Evenings to get more information, and help support our Youth Group.

Sunday Evenings 6:00-7:30 PM

Ages: 12 and under


Sept 8th 1:00 - 3:00